Here at The Good Home New Zealand we can offer many frequent and annual maintenance packages on your properties.
Whilst there is nothing in the standards that has that a healthy homes report has an expiry date or how often the home should be checked when you are filling out a compliance report the information must be accurate.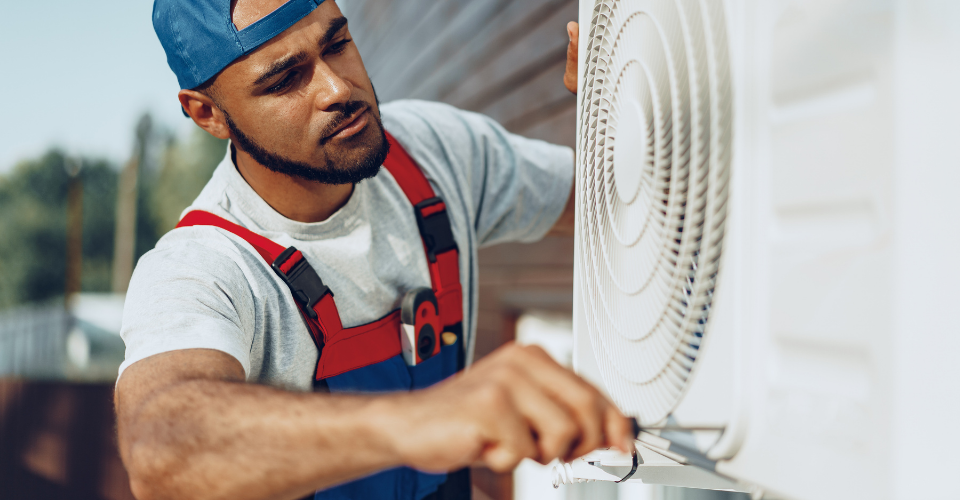 Annual Healthy Homes Checks
We offer an annual Healthy Homes check up to make sure once your property is compliant it stays that way.
We will re-assess all five standards under the Healthy Homes Act to ensure the property is still meeting the required level of compliance and everything is still in good working order.
This includes checking:
- Insulation has not been disrupted and meets the minimum thickness requirements
- All heating devices are working
- All guttering and downpipes are all connected and free of debris
- For any draughts.
- All extraction fans are working and all ducting is still intact and connected
As long as the property still complies we will issue an updated compliance statement to keep you covered for the next tenancy. If not, we will provide you with any recommendations and a quotation if required.
We offer this service for $119+GST.
Please note: The Healthy Homes Check Up is only available for properties that have already had a healthy homes assessment and this would need to be provided upon booking to verify the previous assessments information.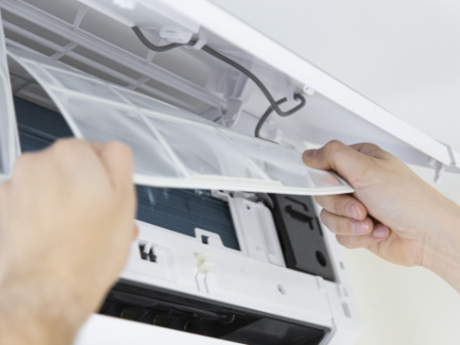 Heat Pump Servicing
Many property owners are unaware that most heat pump manufactures require their heat pumps to be serviced annually to meet their standard warranty terms if ever a claim was needed.
We offer comprehensive Heat Pump Services by our qualified technicians.
Our Price:
$120+GST for the first unit
$80+GST thereafter
Book Now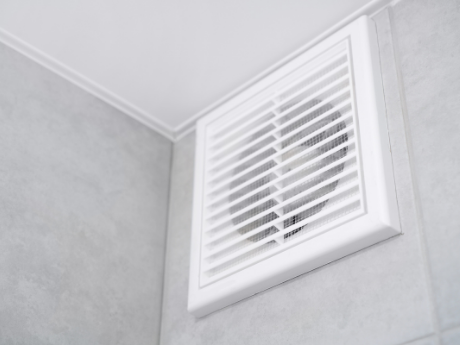 Extraction Cleaning
To pass the healthy homes standards all extractor fans including rangehoods and bathroom fans have to be cleaned unclogged.
Here at The Good Home New Zealand we are able to offer grill cleaning as part of either the Healthy Homes Checkup or Heat Pump Servicing for an additional $40+GST
Book Now