About this service
Want to complete the work yourself?
We have a range of products - Healthy Homes related and other - available for purchase through our trade supply option. A lot of the time these prices are available less than what you would pay in retail stores.
We can provide you with a competitive quotation on products even if you have not had a Healthy Homes Assessment but know what you are after.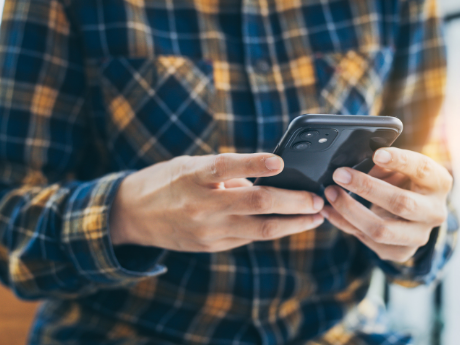 Can't find what you're looking for?
Contact us today and we will do our best to source what you need.
Contact us