We have a range of property maintenance services available. Everything from helping you reach compliance to your every day property needs.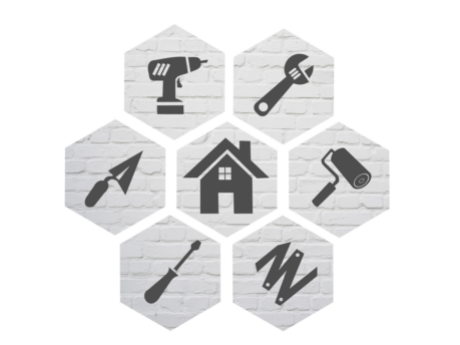 Healthy Homes Maintenance
We can provide you with a competitive quotation on a Healthy Homes Report we have completed or another companies report to ensure your property complies.
Find Out More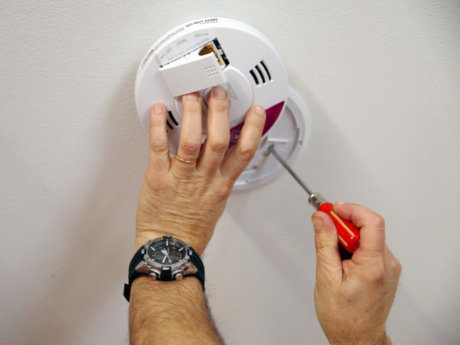 Do It Yourself
Want to complete the work yourself?
We have a range of products - Healthy Homes related and other - available for purchase through our trade supply option. A lot of the time these prices are available less than what you would pay in retail stores.
More Info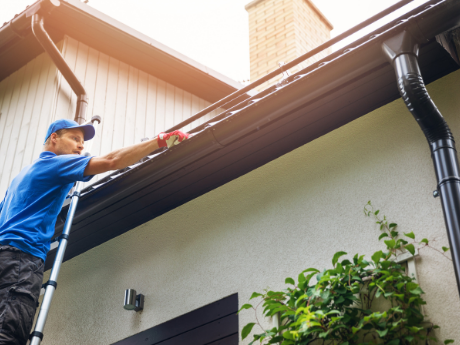 External Property Maintenance
External property maintenace can be hard to upkeep. We have a range of services from gardening to roof treatments to keep your property in the best condition all year round.
Learn More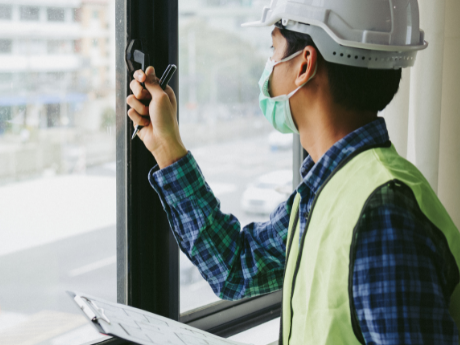 Annual Maintenance
Whilst there is nothing in the standards that has that a healthy homes report has an expiry date or how often the home should be checked when you are filling out a compliance report the information must be accurate.
We can offer you many services on an annual basis as frequent as you wish.
Read more