What we do
Our Healthy Homes Assessments will help identify and report on which parts of the property will meet the five Healthy Homes standards.
We will use the report to make suggestions for repairs and improvements that will lead to more comfortable living conditions and help the property meet the Healthy Homes regulations.
This process benefits both short and long-term residents of a home including landlords who are looking for a way to increase property values as well as renters who want their homes to be warmer and drier.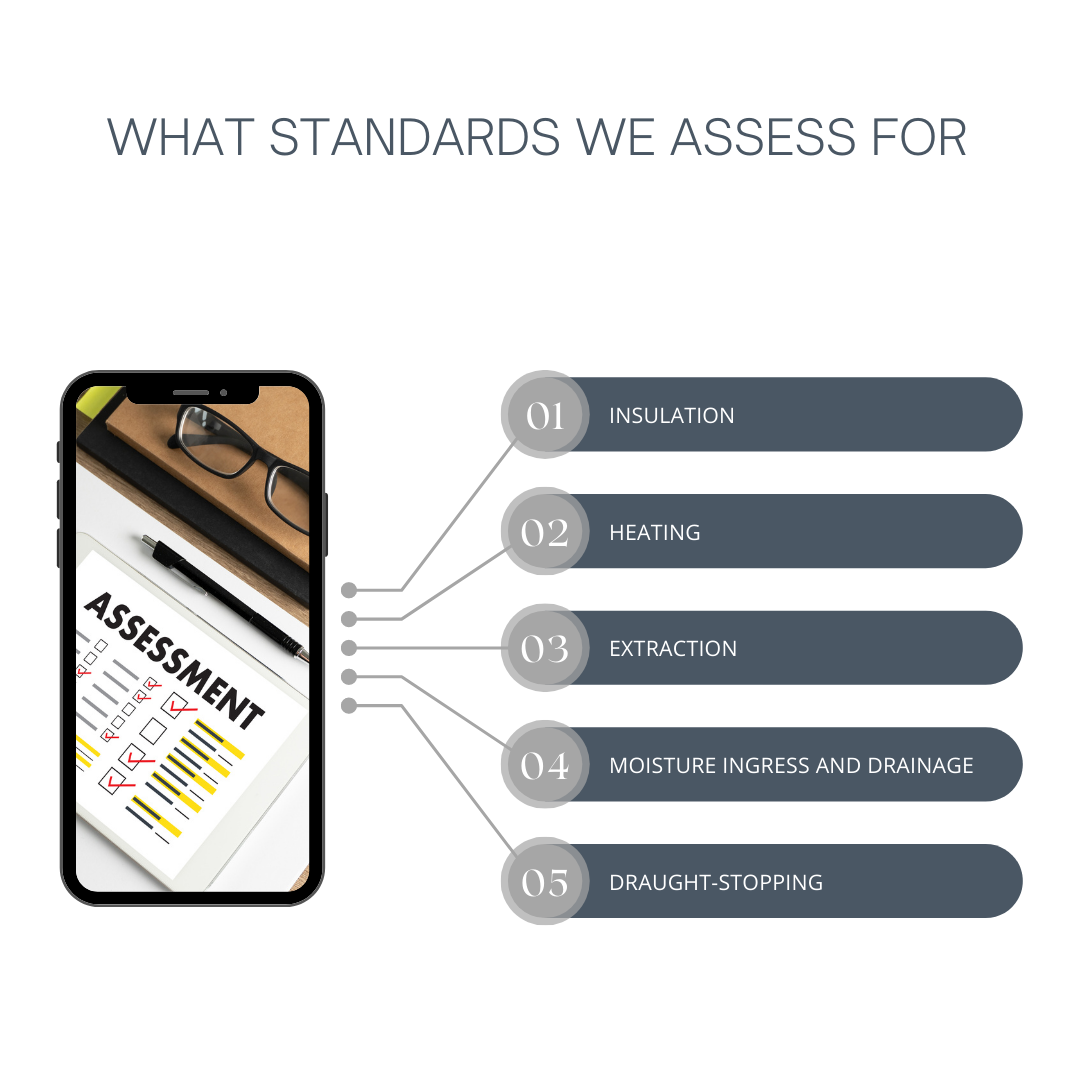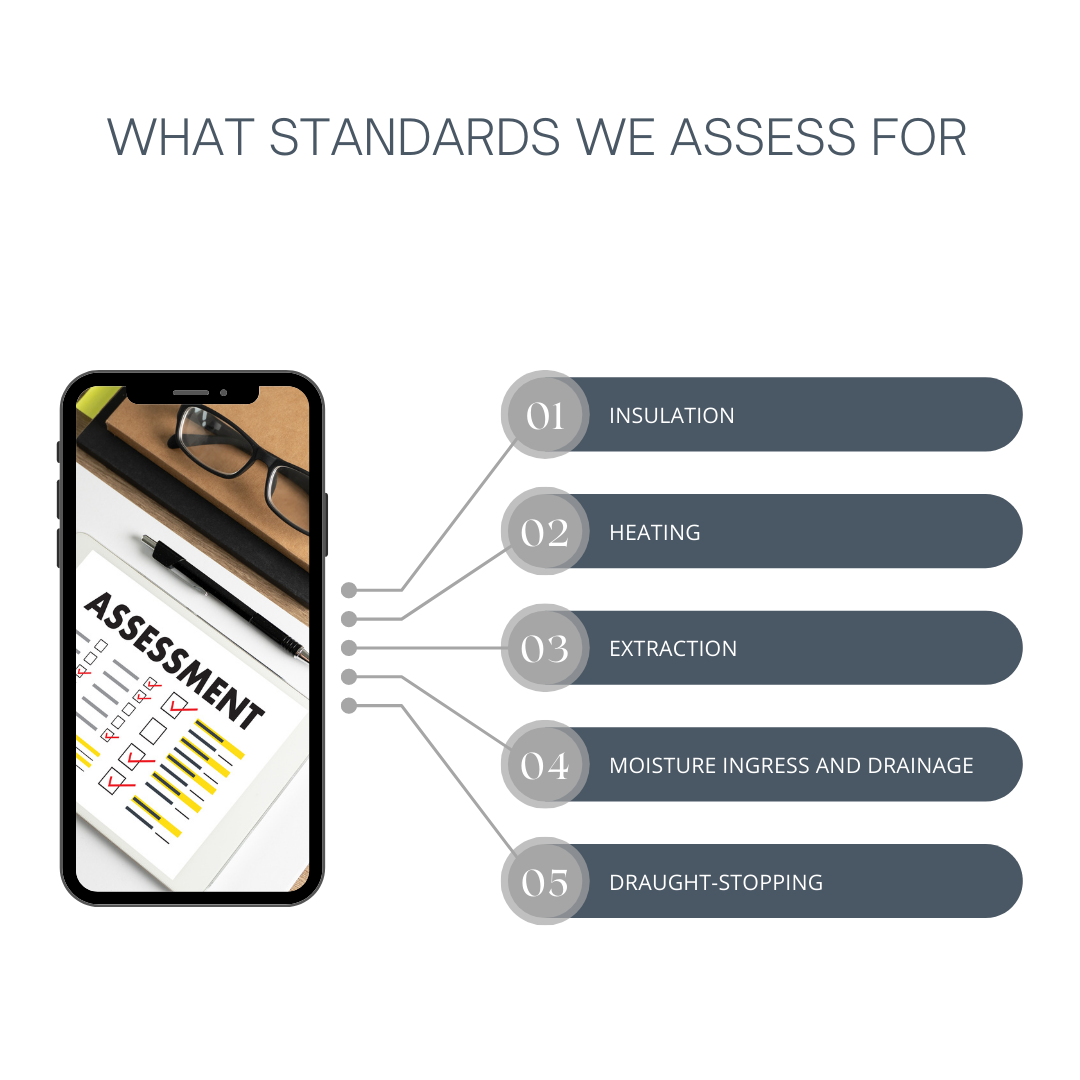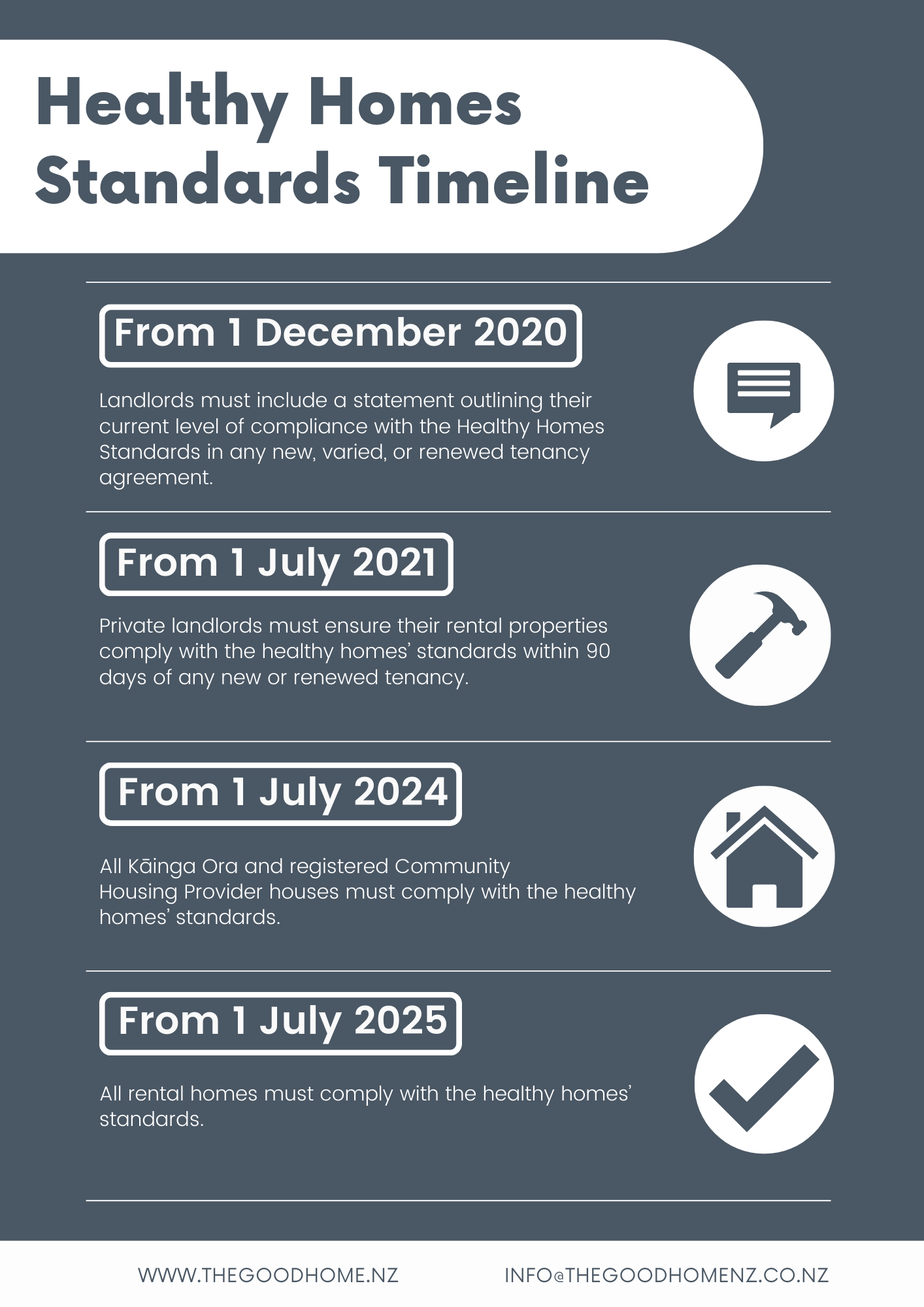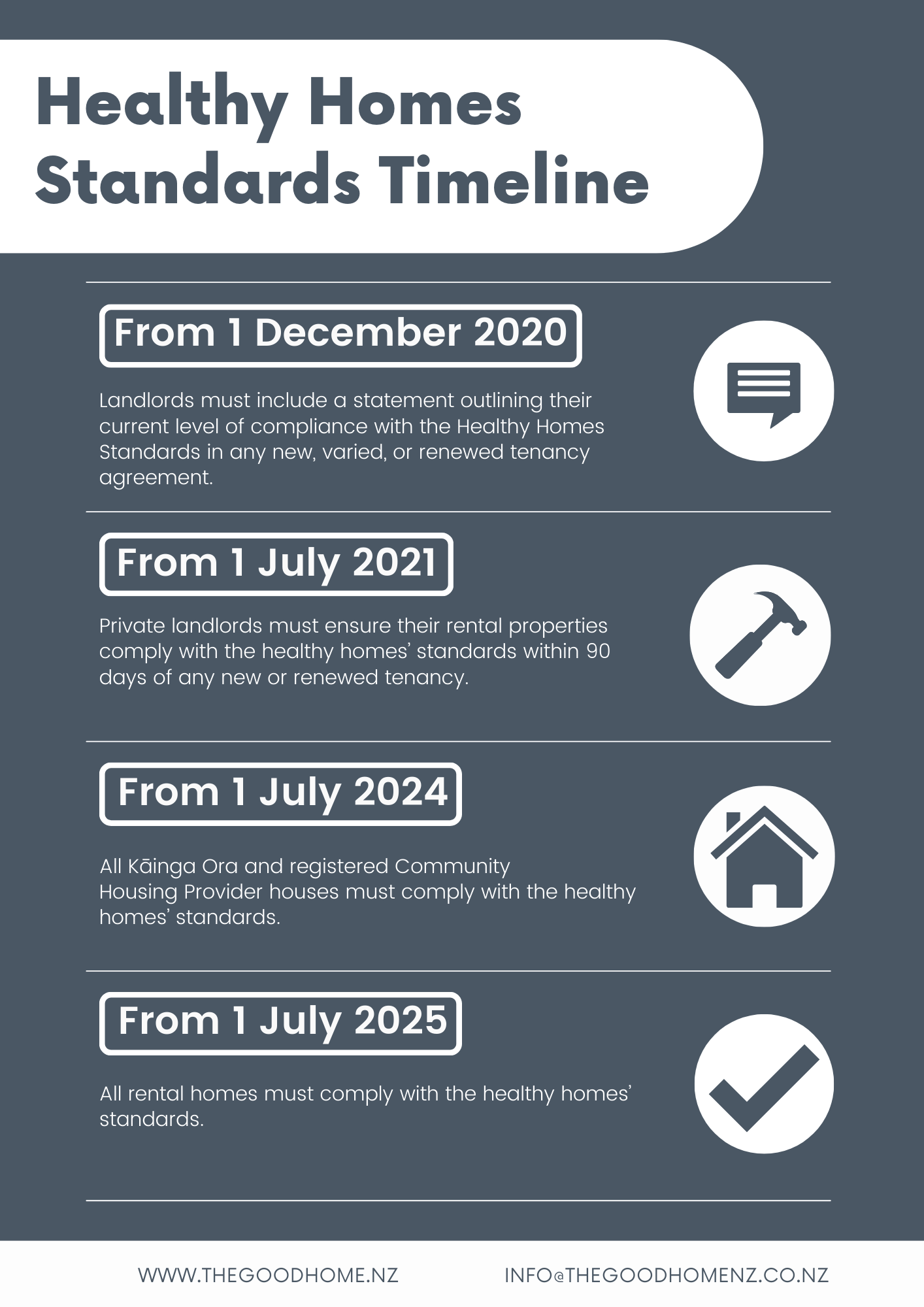 About Our Assessments
We will assess all five standards under the Healthy Homes Act and provide a comprehensive report about your property with photos.
Once completed if your property complies an Assessment Certificate will be provided with your report. If your property needs a couple of tweaks a quotation will be provided on work required and any recommendations to bring your property up to standard.
If you arrange the work yourself - once completed - we will provide you with an updated report and assessment certificate.